Red Rose Gypsy Readings
Oracle, Angel,Tarot and Gypsy Readings
Intuitive Soul Coach | Reiki Master | Psychic Reader | Workshop Facilitator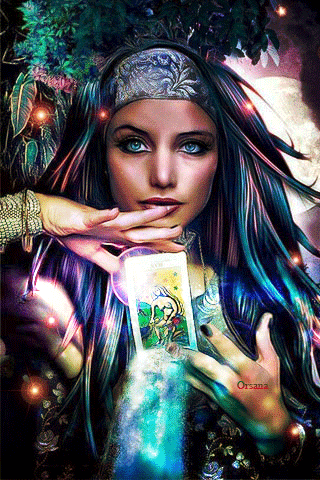 Personal readings

30mins
Online or In person
​

45mins
Online or In person reading
​

1 hour
Online or In person reading
(includes Reiki Healing and Aura cleanse)



Personal Space Clearing
In person only
​

Online Readings
via Zoom now available
send us an email here
​
​
Gypsy Parties
​
Meet with the girls by hosting a Gypsy Party.
All you need is 3 and you get one for FREE.
We call it
"Girls Just Wanna Have Fun" when you host a Gypsy Party in the comfort of your own home.
​
What is included:
* Each person receives a reading

* Play Spiritual games

* Bellydancing

* Receive a space clearing

* Receive Reiki Healing
​
$80pp
Hostess = FREE
(must have minimum of 3)


​
Workshops
​
Half Day Workshops (F2F*)
* Introduction to Oracle/Angel Card Readings (also available Online)
* Creating a spirit stick
* Creating an alter
​
Half Day Workshops
10-2pm 4hrs

Soul Coaching® Collage
Full Day Workshop (F2F*)
"Manifest Your Dreams"
9.30-4.30pm = 7 hrs

What is included:
* Group Meditation
* Fun group collaging
* Explanation of the Soul Work
* Entering your manifestation via a Soul Journey
* Interpretation of your Collage and its houses
Bonus 1: Aura reading
Valued at $35
Bonus 2: Personal Space clearing
Valued at $35
Bonus 3: Gift to take home valued at $50

Group class (minimum 3) or
Individual 1:1
​
Online Webinar
* Banish Limiting Beliefs
2 hours

Register your interest here
* F2F = Face to Face
​